Speed ​​PVC Zipper Head Lijm Dispensing Machine
Speed PVC Zipper Head Glue Uitdelen Machine is een nieuw type van Zipper Head Machine vast DIN S235JR staal, hoge precisie en gegoten aluminium frame. De motor gebruikt ingevoerde Taida servomotor, afgifte nauwkeurigheid van 0,01 mm. De productie van de eerste rits of meer fijne producten kunnen Productiviteit Zipper Machine gebruiken.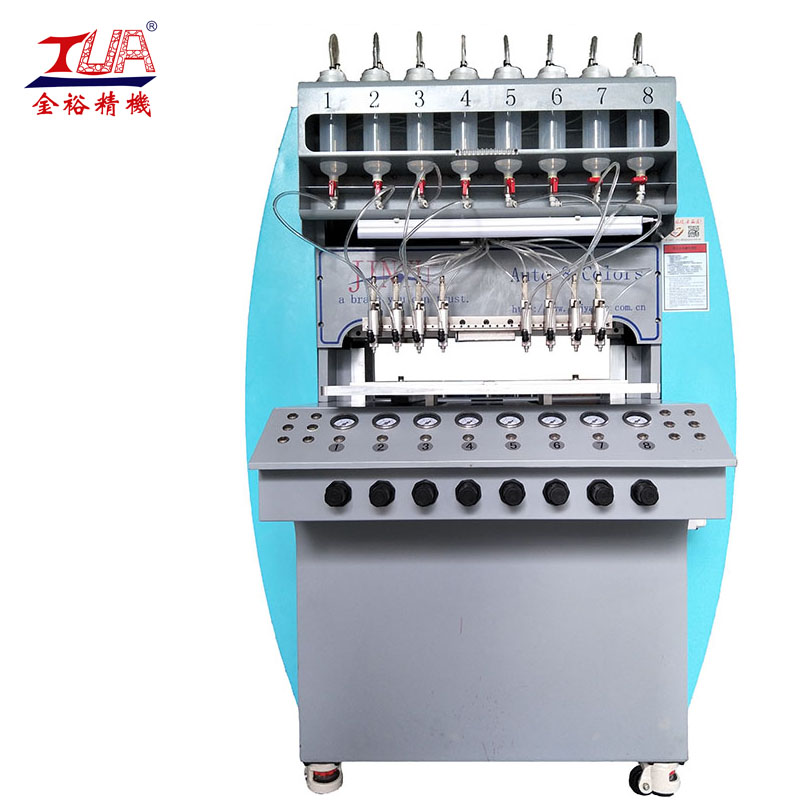 Speed PVC Zipper Head Glue Uitdelen Machine belangrijkste voordeel:
Onafhankelijk onderzoek en ontwikkeling,

siliconen en PVC.

Het minimumhoeveelheid van maximaal 0,1 g, geen leklijm, geen bellen.

De tafelmodule maakt gebruik van gietaluminiumstructuur, de machine is lichter

De servomotor van de invoer, de schroefdraad, de precisie van de positioneringsregeling bedraagt ​​ongeveer 0,01 mm.

Een doseermachine

kan

vervangen 4-6 geschoolde werknemers,

een werknemer kan meerdere machine te bedienen.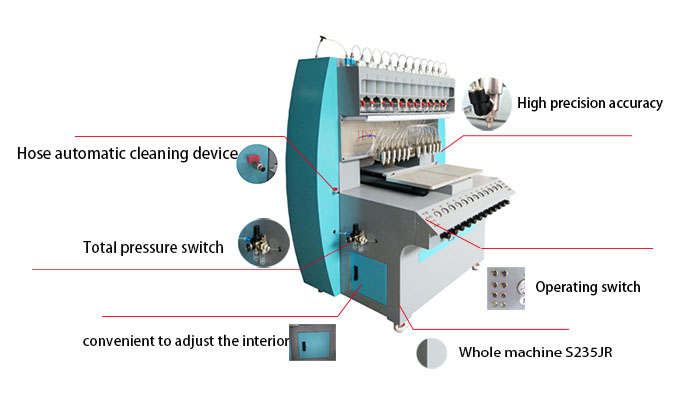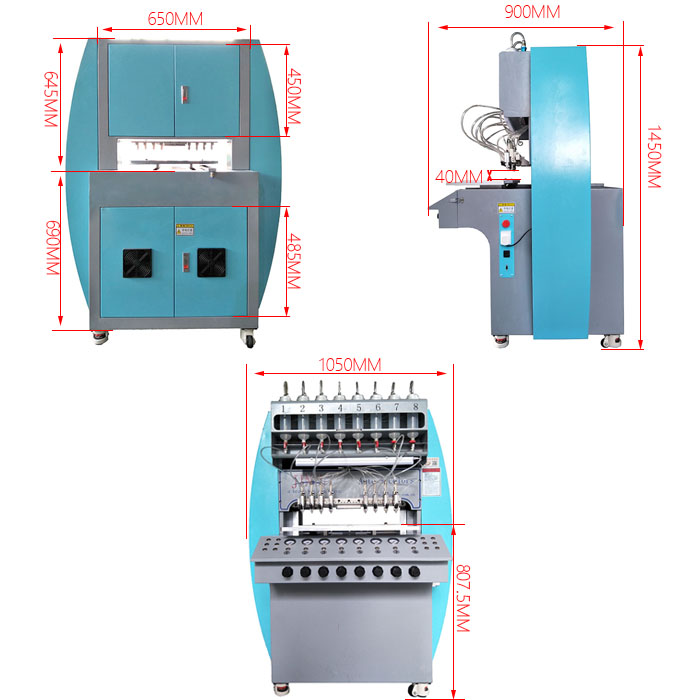 Bedrijfsprofiel: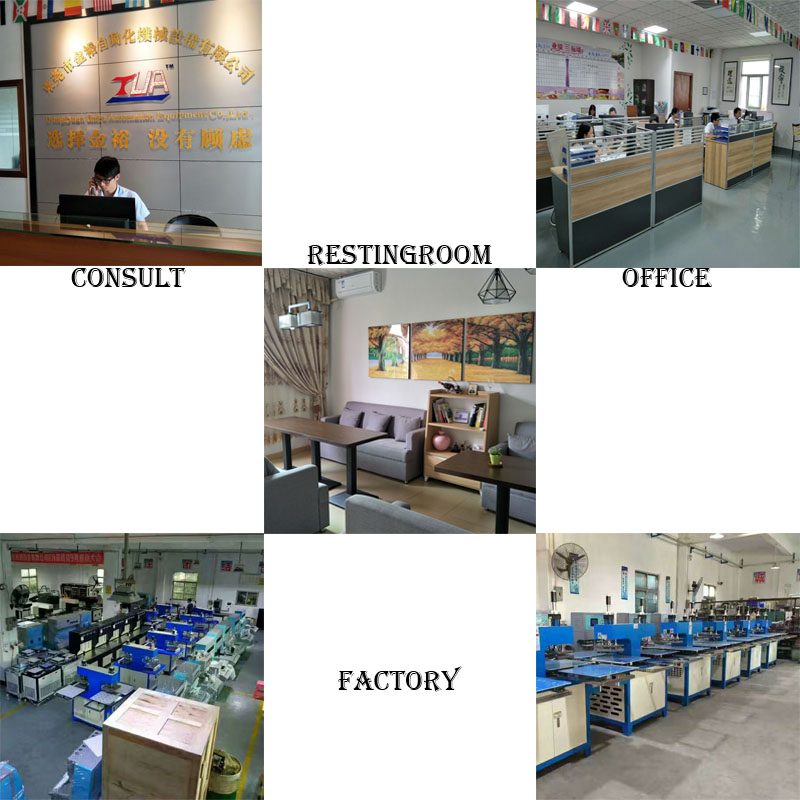 Dongguan Jinyu Automation Equipment Co, Ltd is opgericht in 2000, locat ed in Xiangdong industriegebied, voornamelijk te maken met siliconen, pvc handelsmerken geschenken maken van apparatuur. Om de milieuschade te verminderen, vonden we silicone-siliconenindustrie, het is milieubescherming en geen schade aan de mens, het is de beste keuze. Jinyu onderzocht en ontwikkelde volautomatische dispensing machine, speciale siliconen en rubberen vallen, volautomatische vulkaniserende machine, is de beste basis van de industriële, jinyu apparatuur hebben de functies van de arbeidsplaats besparen, besparen van elektriciteit, besparing management. Jinyu bedrijf oprecht doorsturen alle reguliere en nieuwe klanten bezoeken.
Machine detail: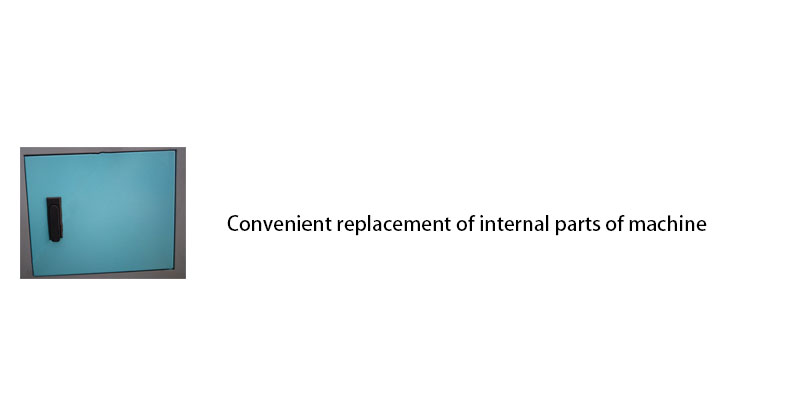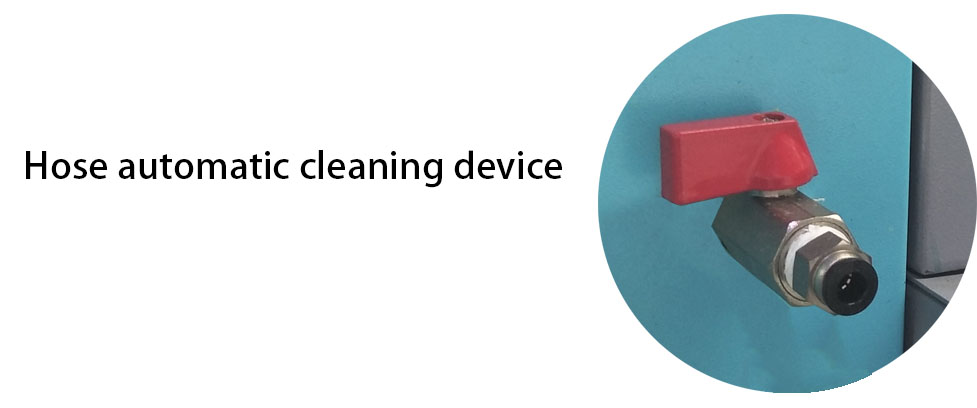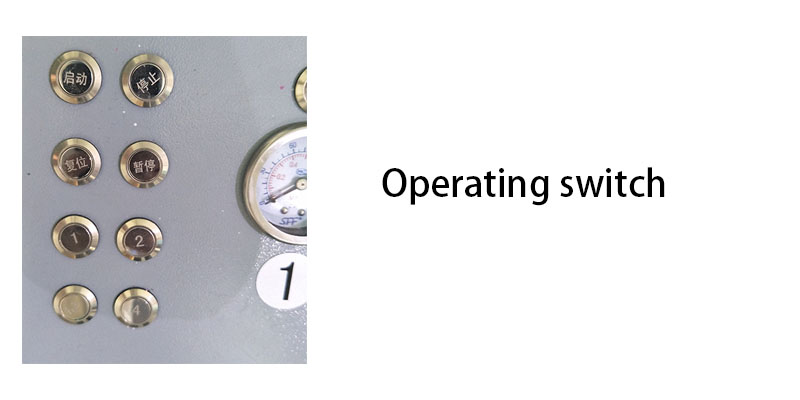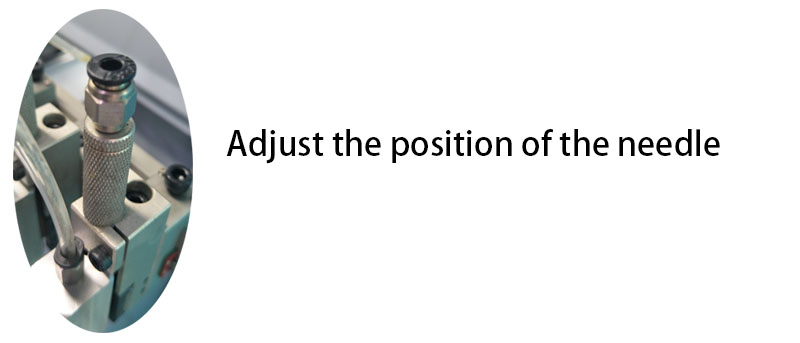 Verpakking en verzending
We maken gebruik van zeewaardige houten kist verpakkingsmachine voor zeetransport. De machine wordt verpakt in twee lagen plastic folie om schade tijdens het vervoer te verminderen.
De eerste laag is waterdichte plastic film, waardoor de impact van mariene waterdamp wordt verminderd, wat resulteert in roestdelen.
De tweede laag is de bubbel film, waardoor de lichamelijke schade veroorzaakt wordt door de sollision.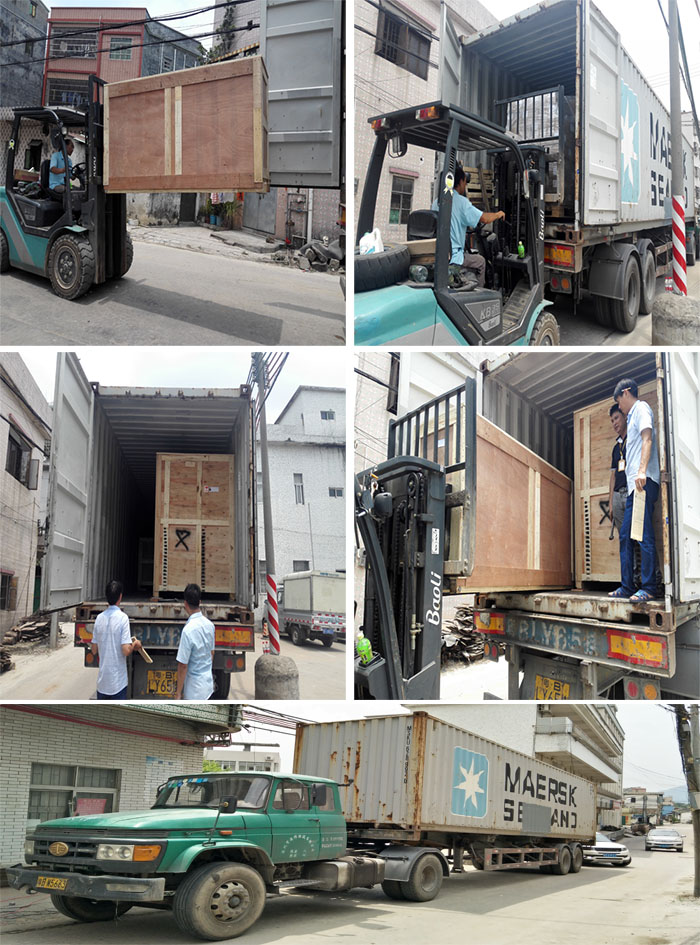 Service:
Voorverkoop service:
1. Wij bieden de mechanische parameters en de analyse van de machine voor u.
2. U kunt de prijs af-fabriek van de machine te verkrijgen.
3. Welkom op onze fabriek en training te bezoeken.
Klantenservice:
1. Stuur technici in het buitenland onderhoud.
2. Gratis trainingsdienst.
3. 24 uur en hele jaar service zonder vakantie.
4. Wij zullen bestanden voor de oude en nieuwe machine instellen en service voor de hydraulische machine van andere fabrieken aanbieden.
5. Alle verkochte machines worden geleverd met een garantie van één jaar.
6. Gratis garantie van een jaar, en onderhoud het hele leven van de machine, en de dienst wordt in uw bedrijf geleverd. Als u problemen ondervindt over de machine.
FAQ:
Q; verhandelt u bedrijf of fabrikant?
A: Wij zijn industrie en handelsintegratie.
V: Hoe lang is uw levertijd?
A: Over het algemeen voor 25 dagen levering.
V: Kan u technische ondersteuning bieden?
A: Wij bieden gratis training van 2 tot 3 weken.
V: Hoe kan ik helpen bij verkeerde machines?
A: Wij sturen technici naar uw fabrieksonderhoud.
V: Kan aangepaste producten produceren?
A: Wij kunnen aangepaste producten voor u produceren.
Q: Waarom kies je Dongguan Jinyu Automation Equipment Co., Ltd?
A: We hebben zelfstandig onderzoek en ontwikkeling van producten, verbeteren de mechanische efficiëntie elke dag.
Product Categorie : Verstrekking van Machine > PVC toedieningseenheden Machine